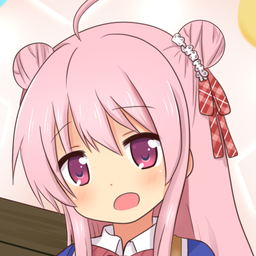 rabpet
Hello everybody! This is Alina Gray. We meet again.
This song is the OP of the anime movie Gekijouban Mahou Shoujo Madoka☆Magica: Hangyaku no Monogatari (劇場版 魔法少女まどか☆マギカ 新編 叛逆の物語 ).
Well, when it comes to the song title Colorful, I must say something now. This color, this emotion... Yes, that is why I made this chart! Ahahaha...
Oops! Sorry...I should calm down...
Kaname Madoka, Akemi Homura, is it fatal for them to meet? Do they have any secrets that we don't know?
Of course, as I became the magical girl later than them, I didn't know anything. The answer will be explored by you.
Come on! Let's party!
Tags