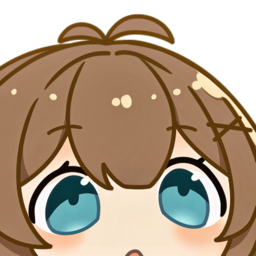 koishukaze
===================================
Schadenfreude
Pleasure from another person's humiliation.
===================================
Storyboard: Recommended to use tablet and use the maximum brightness setting on your device for the best experience, use default margins Bpm: 0 - 396 (refrain from using fastmod you fucking masochists)
We made this in like 2.5 days, this is our first collab and it's a hot pile of shit, but it's our pile of shit, I haven't laughed as much before to a chart
Collab with Hanya:
"I have achieved new knowledge of charting. Prepare yourself for i'll rape you with it."
Also it's not a mistake, it's a feature™
Tags