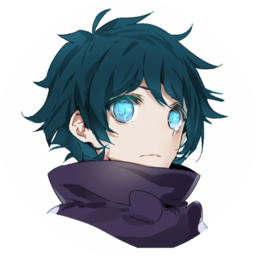 tonykrza
Happy (early) April Fools!
This was meant to be the original version of the chart you see here, but we decided to rechart the thing, but that doesn't mean that the "unnerfed" version should be left out, no siree!
So, we decided to repurpose it into what you see here! This chart has my usual escapades, but I thought why not take a spin with a differnt artist rather than just... constantly Camellia :p
And thank you Jmak for bringing me on to help chart this, this song was a vibe to listen to ngl
BPM: 180
Now get shakin'!
Tags