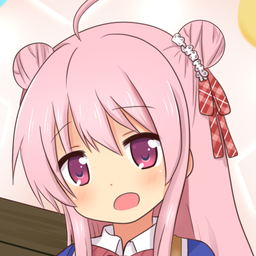 rabpet
A special chart for Charting Contest #18 - Tenebris.
Song Info
BPM: 128
Original Song: 門前の妖怪小娘 (The Youkai Girl at the Gate)
Character: 幽谷 響子 (Kasodani Kyouko)
Album: Ghost Party!
Source: 東方神灵庙 ~ Ten Desires.
About
Yahooo——
Hello eberybody, this is Kasodani Kyouko, the youkai girl at the gate.
Will people nowadays shout "Yahooo" when they climb mountains?
Are they too shy to shout it out?
However, it doesn't matter. You can shout whatever you want here, no matter how loudly you do!
Because we are going to hold an unexpected party in the abandoned shrine!
Let's join us to release your unhappiness!
Tags
Categories