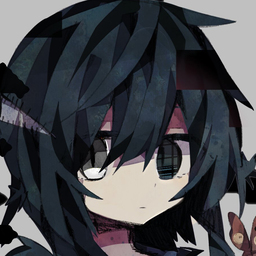 Wanderer Zariq
entry for charting contest #15. easy and hard are tutorials for the ex.
waow i got something overly ambitious done on time. that being said, as of 2.0.2 target ids are broken so i couldn't change the scanline color for the easy chart. sorry ;-;
ex bonus sauce:
album (+full version): https://f-rozenette.tumblr.com
art: https://www.pixiv.net/en/artworks/75069045
version 2: oh that's what you guys meant when you said target id was broken
version 3: fine have your faster ar
version 4: playtest your shit, kids. ar lowered.
Tags