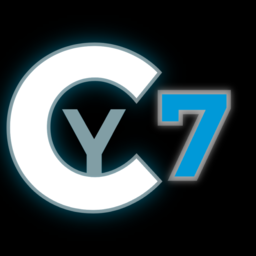 cy7
Ethereal Fire
Pack: Cy7 Sound System Volume 1 (cy7ss)
Il fuoco luminoso...della passione!
BPM: 90-143.5
"And...full sto-"
"Do you always have to be so catastrophic and final and dramatic? It's a little predictable."
"Maybe not, I guess. But how do you continue writing a world facing an extinction level meteor strike? How CAN you even."
"Make it a metaphor for something...like love! Like Eros' arrow, headed straight for your world."
"Workable. Now, what say you be my Eros and shoot me as well?"
"Don't you have a story to write?"
Not anymore, reader. Now now, no peeking, or else those eyes will have seen their last.
Tags