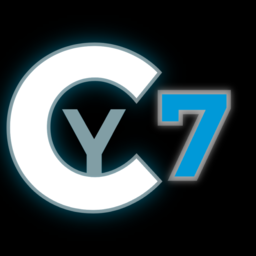 cy7
When did we fall from grace?! When did we become like dirt?!
BPM: 170
A village torn from a forbidden love, like petals from a flower. Now bloodied, like a rose. From there, a boy with the blessing of truth, runs from the fire. With that, he parts with fleeting words:
Let them know thy name, and have it wrung throughout Noigllado.
Tags